NORTH VERSAILLES SANITARY AUTHORITY UPDATE:
3/14/23 -Due to the PUC doubling what the PMA asked for is the reason we are forced to increase the rates by $4.50 per 1,000 gallons. We also unfortunately incurred higher electric fees on our pump stations as well as fuel cost for our vehicles and insurance. This is all due to inflation, which is beyond our control. (Above announcement was taken from the NVT Sanitary website, www.nvtsa.com)
---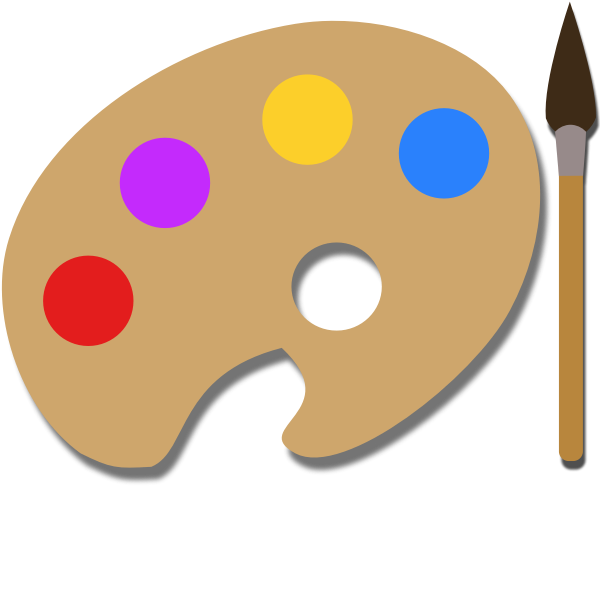 PRESENTED BY EAHS ART CLUB, HOSTED BY NORTH VERSAILLES TOWNSHIP *ART AND APPLE JUICE* TUESDAY APRIL 4, 2023  6:00- 8:00 PM                    Art n Apple Juice
---
 NVT PARKS & REC *EASTER EGG HUNT * SAT, APRIL 8, 2023 NOON- 2 PM CRESTAS PARK    Easter Egg Hunt
---
THE DEA 24th NATIONAL DRUG TAKE BACK INITIATIVE WILL BE HELD ON SATURDAY, APRIL 22, 2023, FROM 10:00 AM to 2:00 PM AT THE NVT POLICE DEPARTMENT. THIS IS AN OPPORTUNITY FOR THE PUBLIC TO SAFELY DISPOSE OF POTENTIALLY DANGEROUS CONTROLLED SUBSTANCES AND OTHER PHARMACEUTICALS.
---
NVT PARKS & REC TOUCH A TRUCK RAIN OR SHINE EVENT      Touch A Truck
---
ALLEGHENY COUNTY HEALTH DEPARTMENT OPEN BURNING REGULATION FACT SHEET     ACHD Open Burning Regulations
---
ALLEGHENY COUNTY HOMEOWNERS:  YOU MAY BE ELIGIBLE TO RECEIVE SPECIAL HOME IMPROVEMENT FINANCING THROUGH THE REDEVELOPMENT AUTHORITY OF ALLEGHENY COUNTY    AHILP Flyer
---
 PENNSYLVANIA RESOURCES COUNCIL TRAVELING GLASS RECYCLING BIN  2023 GLASS EVENTS – Traveling Bin
---
The Human Services Center Mon Valley is pleased to provide:  FREE TAX PREPARATION  2023 Human Services Center Tax Site Flyer
---
   BECOME A FIREFIGHTER & EARN A DEGREE:   FireVEST Scholarship Program
---
We are proud to be named as a 2023 Banner Community by the Allegheny League of Municipalities.
2023 Banner Community Honoree Press Release